Looking to hear something fresh while driving to work, running on the treadmill, washing dishes—a program that informs and inspires your faith? We're delighted to introduce The Day After Sunday, a podcast by New Covenant Church, Naperville.
DESCRIPTION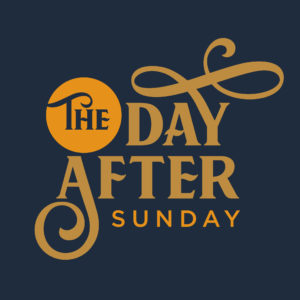 The resurrection of the crucified Jesus brings transformation, a truth we celebrate every Sunday. But when Monday arrives with its unrelenting demands, we easily get distracted from what matters most. In view of this perennial challenge, The Day After Sunday is a weekly discussion between a preacher (Chris Castaldo) and a music guy (Greg Wheatley) on the implications of Christ's kingdom for everyday life.
LISTEN
You may listen to the podcast on the PodBean or on iTunes, Google Play, or from any app or podcast platform you prefer.
MOST RECENT PROGRAMS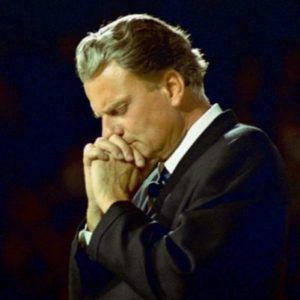 Billy Graham is among the most significant Christian figures of the 20th century, having preached in person to more than 100 million people, and to many more via television, satellite, and film. In this episode, Chris and Greg consider why it's important for us to remember Graham's legacy.
Few stories inspire us like Les Misérables, Victor Hugo's magnificent portrait of anguish, grace, suffering, and redemption. In this episode, Greg and Chris explore several of its central characters and themes, recognizing how the coldest and most miserable of hearts can thaw when confronted by the warmth of divine love.
HELP SPREAD THE WORD
Please consider sharing The Day After Sunday with a friend or on social media. By simply clicking on the following image, you'll have access to all of the current episodes (or by clicking here for iTunes). We'd love to hear your feedback, so please leave a review. Thank you.