Fish and dogs. That's what we saw this morning. The Shedd Aquarium in Chicago has some of the most exotic sea life around, at least in the Midwest. The dolphin show is spectacular, worth the price of admission. Unfortunately, the dolphin complex is currently under construction and the dolphin's themselves are taking a sabbatical in Connecticut. As a replacement, the Shedd offers a dog show.  The dogs don't jump as high, but they're still entertaining (though not as entertaining as the facial expressions I elicited when I told friends we had watched dogs perform at the Shedd Aquarium).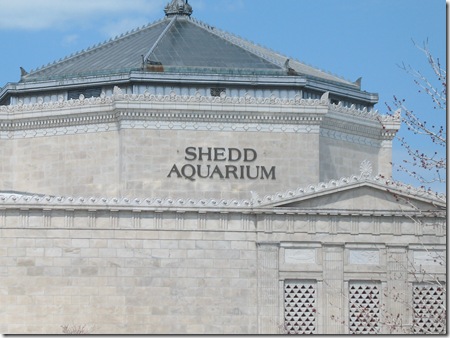 Since Zimbabwe is land-locked, this was a unique opportunity for Elton to view sea life. The highlight was watching Elton's eyes get wide like saucers in front of the shark exhibit. By his own admission, he was awed by it.
God blessed us with terrific weather. Against the backdrop of a blue sky, the Chicago skyline stood at attention to greet us. This was Elton's first trip into the big city apart from our visits to RUSH Hospital.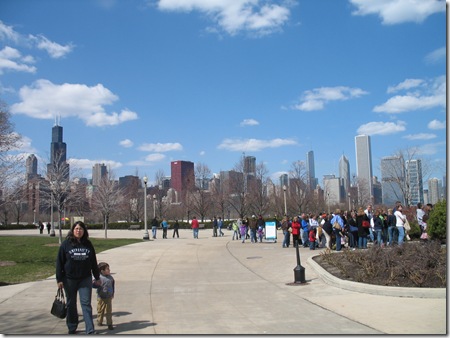 My mother-in-law, Sue, joined us, which was an enormous blessing. As a good Italian Mamma, she prepared lunch, carried it in her backpack, and fed us when we were hungry.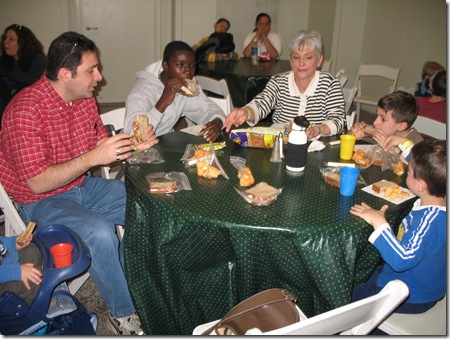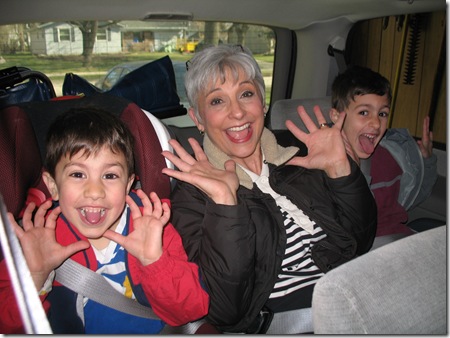 After returning home, we enjoyed dinner at church. Once again, Elton was deluged with friends who have followed his story. The love and care expressed by the Body of Christ has been truly outstanding.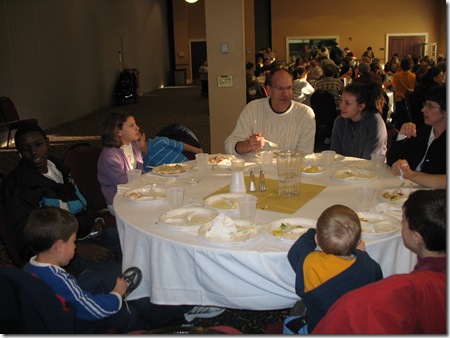 This is Elton's last full day in the States. Tomorrow morning we'll leave bright and early for a doctor's appointment and then on to the airport. We're already feeling an undercurrent of sorrow.