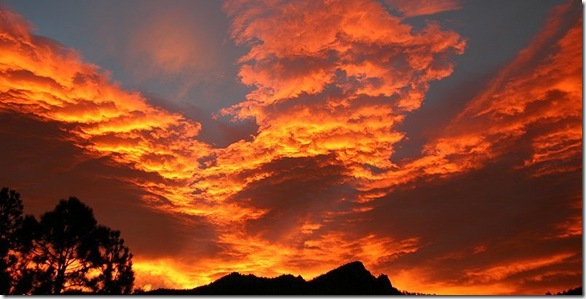 As a Catholic priest, Thomas á Kempis was an active member of the St. Augustinian order. He fervently instructed young aspirants and novices in the way of the faith and wrote some three dozen devotional works including The Soul's Soliloquy and On Solitude and Silence. Seeing a disconnect between faith and practice among many of his day, Thomas penned an urgent plea to his fellow churchmen in what has become his best known work, The Imitation of Christ.1 Typical of the theology of his day, his words reverberate the need for good works. His call is not unto salvation, but rather one to inspire those who professed the faith—that they should strive to accomplish good works for the kingdom of God. Such a call is as relevant today as it was then.
Most men are more eager to listen to the world than to God, and many are more inclined to follow the desires of their flesh than God's good pleasure. . . .

For a pittance men will travel a great distance, but for eternal life many will scarcely take a single step. They look ahead to puny gains and sometimes shamefully wrangle over a single penny; neither do they hesitate to wear themselves out working day and night for some foolish promise or trifling object.

But for the good that never changes, for the prize beyond all prizes, for the highest honor and the glory that never ends, men, alas, are too lazy to put forth the slightest effort. You should be ashamed, lazy and ever grumbling servant, when you see other men more eager to lose their souls than you are to gain life! They find greater joy in chasing after empty dreams than you have in pursuing the truth.2

The man who devotes himself entirely to merriment by forgetting his former poverty, acts most imprudently, for he at the same time forgets that chaste fear of God that dreads the loss of graces already received. Nor is that man wise who, during difficult and grave times, yields to despair and thinks thoughts and harbors feelings that give no evidence of trust in [God].3

Footnotes:

1 Thomas á Kempis, The Imitation of Christ (ed. & translated by Joseph N. Tylenda: Vintage Books; New York, 1998), xxix.
2 Ibid.,76.
3 Ibid., 86.