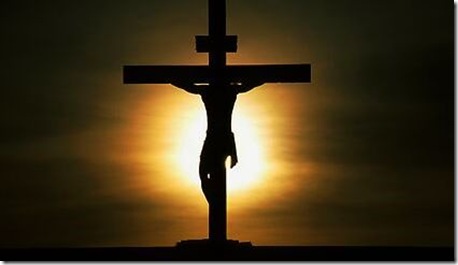 Amy Carmichael (1867 – 1951) served in India as a missionary from Northern Ireland. Shocked to discover that poor girls were "donated" to Hindu temples to be trained as cult prostitutes, she devoted herself to saving children from religious prostitution and infanticide. Founding the Dohnavur Fellowship1 in 1901, her work became well-known through her many books, poems, and letters. In the poem below, Amy Carmichael writes about the scars of the cross that mark a true disciple of Christ.

No Scar?

Hast thou no scar?
No hidden scar on foot, or side, or hand?
I hear thee sung as mighty in the land;
I hear them hail thy bright, ascendant star.
Hast thou no scar?

Hast thou no wound?
Yet I was wounded by the archers; spent,
Leaned Me against a tree to die; and rent
By ravening beasts that compassed Me, I swooned.
Hast thou no wound?

No wound? No scar?
Yet, as the Master shall the servant be,
And pierced are the feet that follow Me.
But thine are whole; can he have followed far
Who has nor wound nor scar?2

Footnotes:

1 See the Dohnavur Fellowship website, http://www.dohnavurfellowship.org.
2 Amy Carmichael, Mountain Breezes: The Collected Poems of Amy Carmichael (Fort Washington, PA: Christian Literature Crusade, 1999), 173.