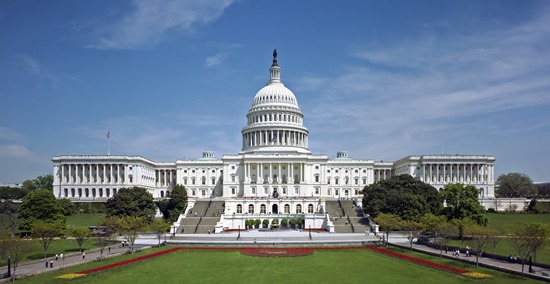 Seventeenth-century England was a political/religious battleground, and Presbyterian Richard Baxter was no stranger to the conflict. Sympathetic to Cromwell's cause, he was forced to leave his Kidderminster parish since it was situated in Catholic Royalist country. But when Cromwell was victorious, Baxter found himself at odds with some of his policies. Conflict followed conflict, and, as a 70-year-old man in ill health, Baxter spent two years in prison for alleged offenses in his Paraphrase on the New Testament. Still, he was unwavering in his call to pray for those in authority, as this passage from A Christian Directory shows. Christians cannot shirk this duty, however frustrating the political context.
'Pray constantly and heartily for the spiritual and corporal welfare of your governors.' And you have reason to believe, that God who hath commanded you to put up such prayers, will not suffer them to be wholly lost, but will answer them some way to the benefit of them that perform the duty. And the very performance of it will do us much good itself; for it will keep the heart well disposed to our governors, and keep out all sinful desires of their hurt; or control them and cast them out, if they come in: prayer is the exercise of love and good desires; and exercise increaseth and confirmeth habits. If any ill wishes against your governors should steal into your minds, the next time you pray for them, conscience will accuse you of hypocrisy, and either the sinful desires will corrupt or end your prayers, or else your prayers will cast out those ill desires. Certainly the faithful, fervent prayers of the righteous, do prevail much with God: and things would go better than they do in the world, if we prayed for rulers as heartily as we ought.1


Footnotes:

1 Richard Baxter, A Christian Directory, vol. 6, The Practical Works of Richard Baxter, ed. Wiliam Orme (London: James Duncan, 1830), 47.