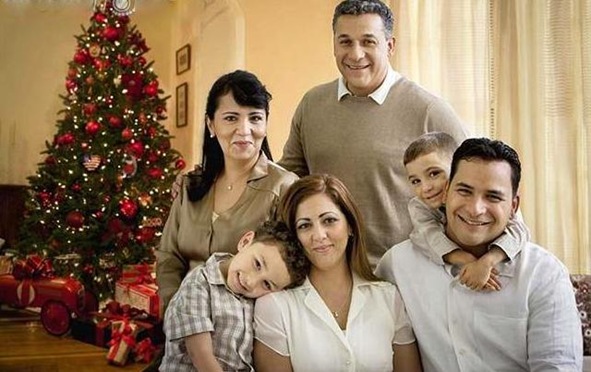 The Ethnic America Network tells us that we are not the same USA of our parents or forebears. Operation World states that we have "the greatest ethnic origin diversity of any nation in history." The Ethnic Network and Operation World tell us that 40% of our nation is ethnic minority persons. That is 130,000,000 million precious people. Twelve million immigrants come to America every year. Yet, less than 10% are ever befriended by a Caucasian American.
They come from every part of the world, from every class of person, from research scientists to refugees. They are looking for a home. We have more to give them than America. We have Christ. In addition, many bring Christ with them. The global diaspora is bringing Christians from everywhere to everywhere in the world. In much of Europe, the church is growing most where diaspora-believers have landed and brought the gospel to fellow Africans, Asians, and South Americans. It is a wonder to behold.
In DuPage County Illinois, where Wheaton College is located, we are called a "white collar" county. In 1980, 1 in 14 persons was ethnic non-Caucasian. Today we are 1 in 3. By 2020 we will be 1 in 2. Texas, California, Hawaii, and New Mexico are already ethnic minority, majority states. The world is coming here.
In our neighborhood of some 50 homes, live people from many cultures. When a family from India moved into our neighborhood, my wife and daughter delivered homemade bread to welcome them. I like them. Their Christmas decorations are some of the best in our neighborhood. Being somewhat of a Christmas decoration devotee, I can appreciate such attention to Christmas decor. However, I noticed there was no nativity scene in their scheme. Next week we will invite them to our home. The redemptive journey with them begins. Yes, ethnic persons are coming from everywhere to America. Some bring Christ and we need to empower them. Most do not and we need creative and loving ways to serve them.