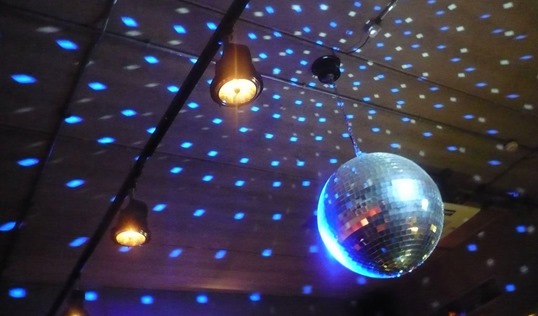 David F. Wells (1939) is Distinguished Senior Research Professor at Gordon-Conwell Theological Seminary in Massachusetts. He originally trained to be an architect but perceived a call to ministry which took him to Trinity Evangelical Divinity School and the University of Manchester, where he earned his doctorate. Wells has written or contributed to many books but is probably most well known for his series written between 1993 and 2008, No Place for Truth, or Whatever Happened to Evangelical Theology (1993), God in the Wasteland: The Reality of Truth in a World of Fading Dreams (1995), Losing Our Virtue: Why the Church Must Recover Its Moral Vision(1999), Above All Earthly Pow'rs: Christ in a Postmodern World (2004), and The Courage to be Protestant: Truth-lovers, Marketers and Emergents in the Postmodern World (2008). As these titles indicate, he is a shrewd critic of both the Church and the culture.
The following quotation is taken from his introduction to The Compromised Church, a compilation of essays by several authors. He pointed out that a distinctly evangelical theology and morality is often missing in the Church today because God is missing in the Church today.
. . . Where Christian faith is offered as a means of finding personal wholeness rather than holiness, the church has become worldly.

There are many other forms of worldliness that are comfortably at home in the evangelical church today. Where it substitutes intuition and feelings for biblical truth, it is being worldly. Where its appetite for the Word has been lost in favor of light discourses and entertainment, it is being worldly. Where it has restructured what it is and what it offers around the rhythms of consumption, it is being worldly, for customers are actually sinners whose place in the church is not to be explained by a quest for self-satisfaction but by a need for repentance. Where it cares more about success than about faithfulness, more about size than spiritual health, it is being worldly. Where the centrality of God to worship is lost amidst the need to be distracted and to have fun, the church is being worldly because it is simply accommodating itself to the preeminent entertainment culture in the world. Is it not odd that in so many church services each Sunday, services that are ostensibly about worshiping God, those in attendance may not be obliged to think even once about his greatness, grace, and commands? Worship in such contexts often has little or nothing to do with God.1
Footnotes:
1 David F. Wells, "Introduction: The Word in the World," in The Compromised Church: The Present Evangelical Crisis, ed. John H. Armstrong (Wheaton, IL: Crossway, 1998), 31.