I have three types of ESV Bibles, each serves a special purpose. All are necessary. Here's how they work.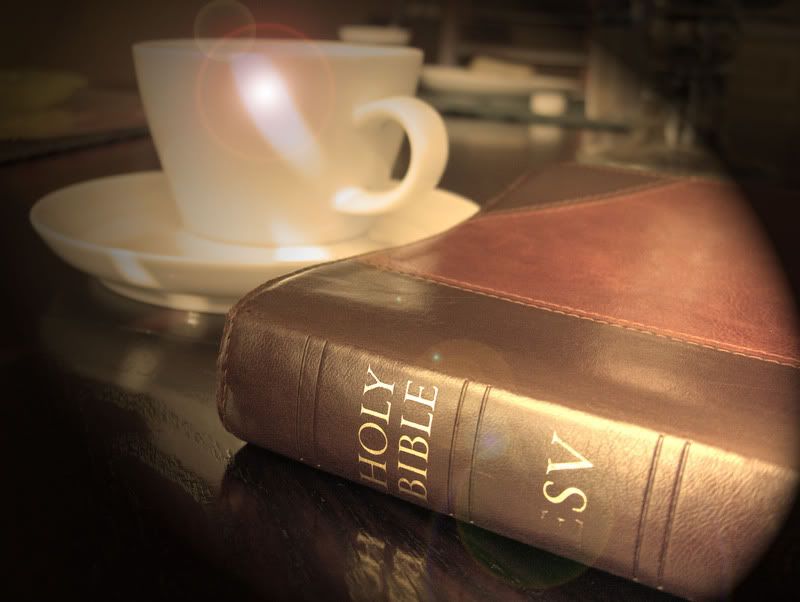 This one is my preaching Bible. Its size and texture shout, "Carry me to the pulpit, open me, and bring the thunder!" It's also my reading Bible. In the morning, after making a cup of coffee, I sit down with it and prayerfully read portions of the Old & New Testaments. There's something right about praying through your preaching Bible. 
Next is my Study Bible. As the name suggests, this puppy helps me to dig a bit deeper, beyond simply reading and into the preliminarily stages of study. On occasions, especially when I don't have access to my reference books, the ESV Study Bible is perfect for priming the exegetical pump. Like no other single volume resource, the ESV commentary and articles synthesize biblical themes and explain their significance in a way that is doctrinally substantive, devotionally stimulating, and missionally relevant. As a fringe benefit, it will keep your biceps tone.
Despite its size, my Pocket New Testament is in some ways my favorite. I have a dozen of these little guys sitting in my home, car, and office in order to easily take a glance at a verse and ruminate upon it. Like a throat lozenge or piece of gum, I attempt to hold a verse of Scripture in my mind long enough for its flavor to enrich my heart.
Maybe because I recently spent a day at Camp Pendleton, I'm conscious of the different types of weapons used by soldiers. According to my Marine friend, when entering combat his platoon members carry a variety of knives, guns, and rocket launchers, each serving a strategic purpose. So it is with God's Word.
"For we do not wrestle against flesh and blood, but against the rulers, against the authorities, against the cosmic powers over this present darkness, against the spiritual forces of evil in the heavenly places. Therefore take up the whole armor of God, that you may be able to withstand in the evil day, and having done all, to stand firm" (Eph 6:12-13).