This is a guest post from Bob Gatza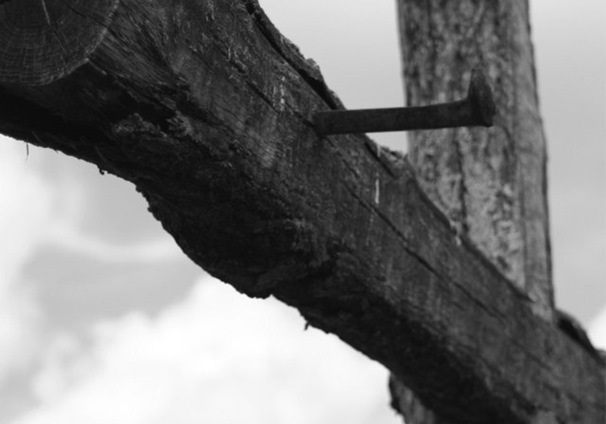 Hymn writers and artists have conveyed to us a picture of Jesus hanging on a Cross on a hill far away. In fact, the place of execution was just outside the city gate, beside the main road leading into Jerusalem. And those to be crucified were only raised two to eighteen inches above the ground. That meant all the dignity and modesty and purity of Jesus' physical person was stripped away and He was left naked to die in searing, scorching heat, writhing and groaning in agony, at virtually eye level with those who passed by on their way to and from the city.
In their rush to get to the temple area in time to purchase a lamb for sacrifice, did the pilgrims preparing for Passover even notice the Lamb that God was sacrificing for their sin? As Jesus poured out His life, people must have passed by without a glance.
In a small way, are we pouring out our lives for those who don't notice? And, more importantly, are we noticing the One who hung and died for us?