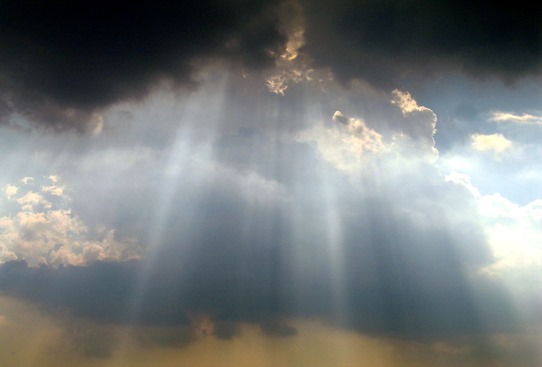 "The Church needs leaders with integrity." Such was the advice I received from a mentor-friend as I was considering matriculation into a Master of Divinity degree. The problem of hypocrisy, he explained, is the opposite of faithful witness—it twists and distorts the truth of God in an image of our own making. To live in the image of God is to live with integrity.
Benjamin Keach offers a poignant statement along this line. Keach faithfully labored for 36 years as the pastor of a Baptist church in Horsleydown, Southwark in London, England, a church that would one day be led by Charles Spurgeon and renamed Metropolitan Tabernacle. Though Keach may be most well known as an early proponent of congregational singing, he was also a sound and affecting preacher.
In 1691, Keach delivered a sermon entitled "The Counterfeit Christian; Or, the Danger of Hypocrisy" on Matthew 12:43-45. Keach warns his listeners that if they are not careful, they may find themselves deceived and trapped by Satan. Moral living and salvation are two different things entirely. Those who are satisfied with the former are in great danger. This is the bitter reality of religious hypocrisy.
What is a reformed Life without a changed Heart? To cast off the gross Acts of Sin, will not avail you any thing, without the evil Habits are broke, and you renewed in the Spirit of your Mind. Though you seem to be godly to Men, yet God knows your Hearts, and how they stand affected to him, and to true real Godliness. A form of Religion will never save you; and though you may have got some ground against Satan, and he seems to have left you, or is gone out, yet take heed he does not return again with greater strength, and get you into stronger Bonds now, than he had before . . .

Satan sets upon you, and fain he would subject your Souls to himself, and take Possession of your Hearts, but he cannot prevail, you have got one in you who is stronger than Satan, who will preserve you to his Heavenly Kingdom.1


Footnotes:

1 Benjamin Keach, The Counterfeit Christian; Or, The Danger of Hypocrisy (London: John Pike, 1691), 15-16.