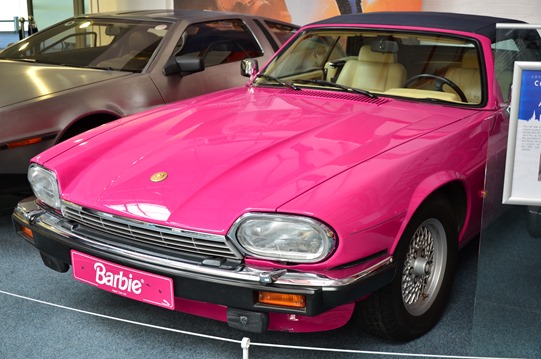 Phil Ryken, current president of Wheaton College and former senior minister of the historic Tenth Presbyterian Church in Philadelphia, pinpoints the certainty of idolatry in the modern age as evidenced by the smug sense of pride that humans are simply too smart to bow down to totem poles and statues. More and more, however, toys, magazines, television, and even many forms of "prayer" reveal idolatry is alive and well. Who says modern man has advanced beyond his ancestors?
Goddess worship is all around us. It can be seen in the veneration of Mother Earth and the rise of witchcraft. It can be seen in the fascination of the New Age movement with ancient goddesses. It can be seen wherever liberal Protestants pray to Sophia. It can even be seen at Toys-R-Us, where Barbie Doll serves as the goddess of the plastic age. Barbie exemplifies an unrealistic ideal of feminine beauty and an immoral attachment to material possessions. Goddess worship can be seen wherever supermodels are found—on television and billboards, in newspapers and magazines.1

Footnotes:

1 Philip Graham Ryken, Jeremiah and Lamentations: From Sorrow to Hope (Wheaton, IL: Crossway, 2001), 135.